In January 2010, Frida appeared onstage together with Agnetha at swedish Rockbjörnen Awards to receive a lifetime honorary award for ABBA.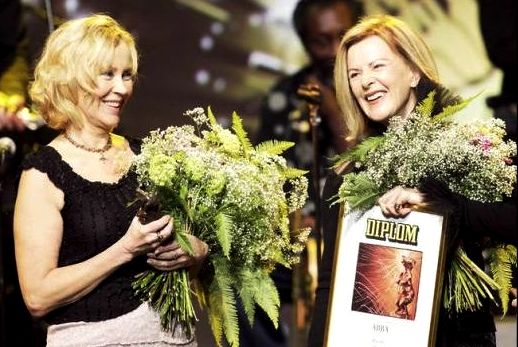 ---

WORLD
| | |
| --- | --- |
| | In February 2010, Frida with Börn attended the opening night of ABBA World, an extensive multi-million pound exhibition, which debuted at London's Earls Court. |
---

On 15 March 2010, Frida appeared onstage in New York with former husband Benny Andersson to accept ABBA's award of induction into the Rock and Roll Hall of Fame.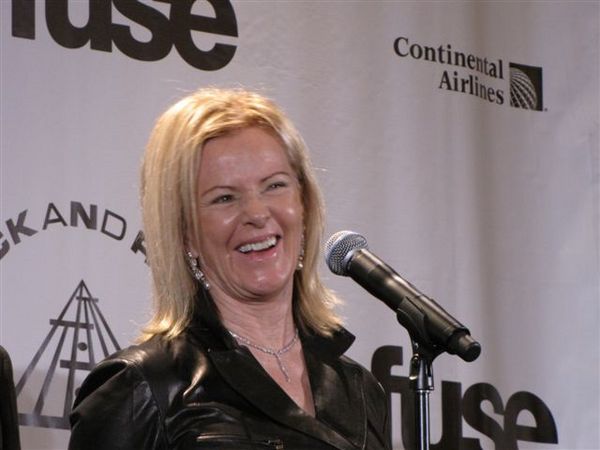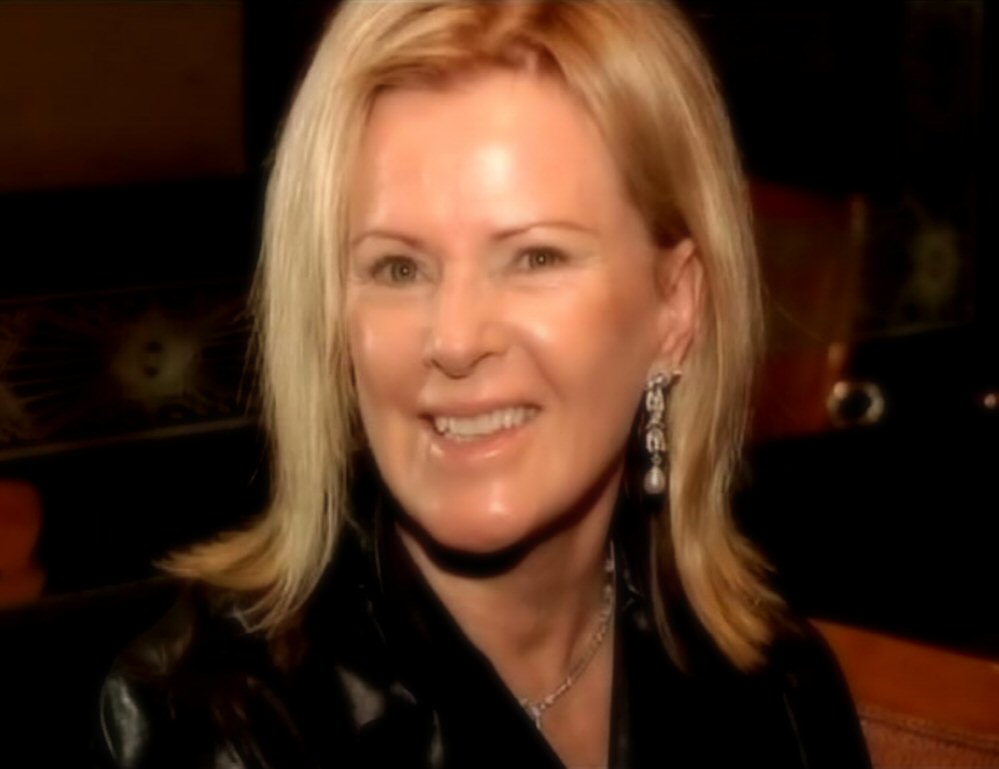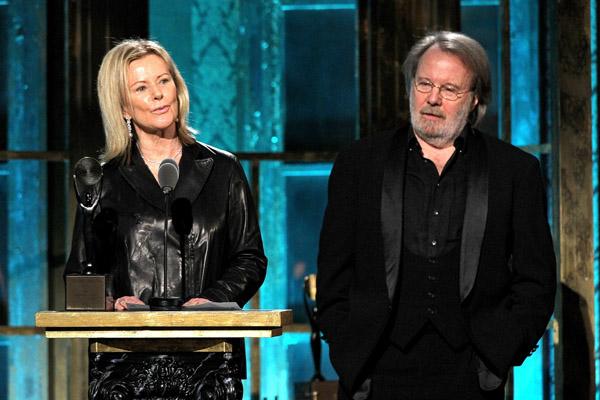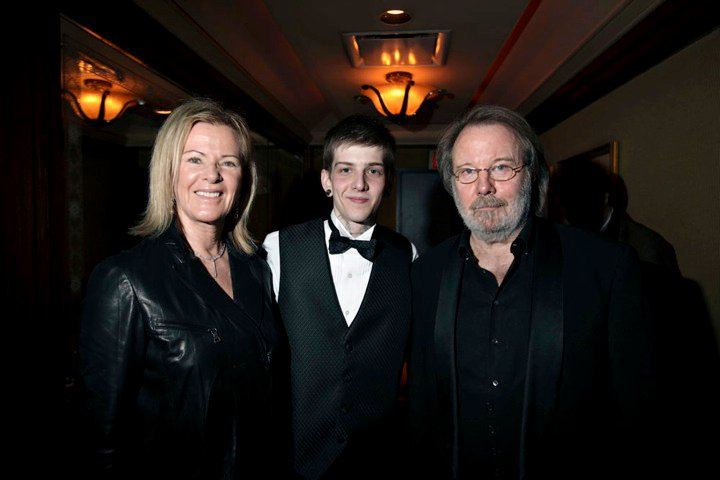 During her acceptance speech she recognised that the success of the band had begun with their personal partnerships.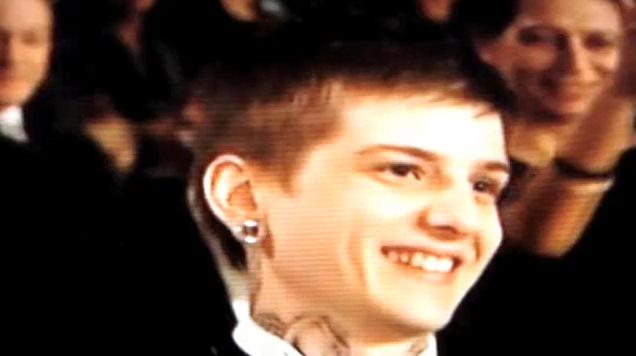 She also recognised her grandson, Jonathan, then 21, a guitarist for the Rochester NY-based heavy metal band The Dream Anatomy.
---
The Sun will Shine Again....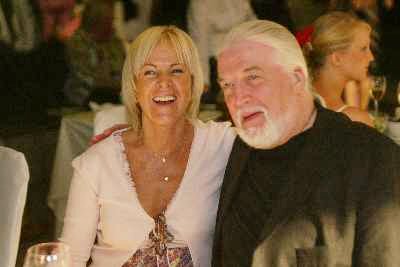 Frida and good friend Jon Lord.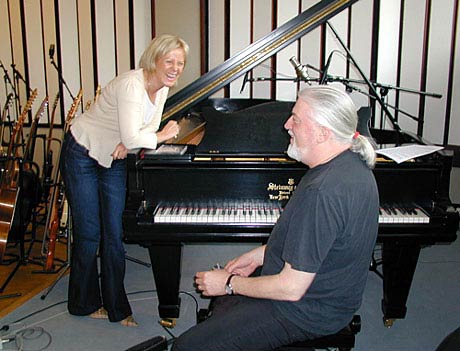 ---
Interview for Swiss newspaper "Blick" April 18th, 2010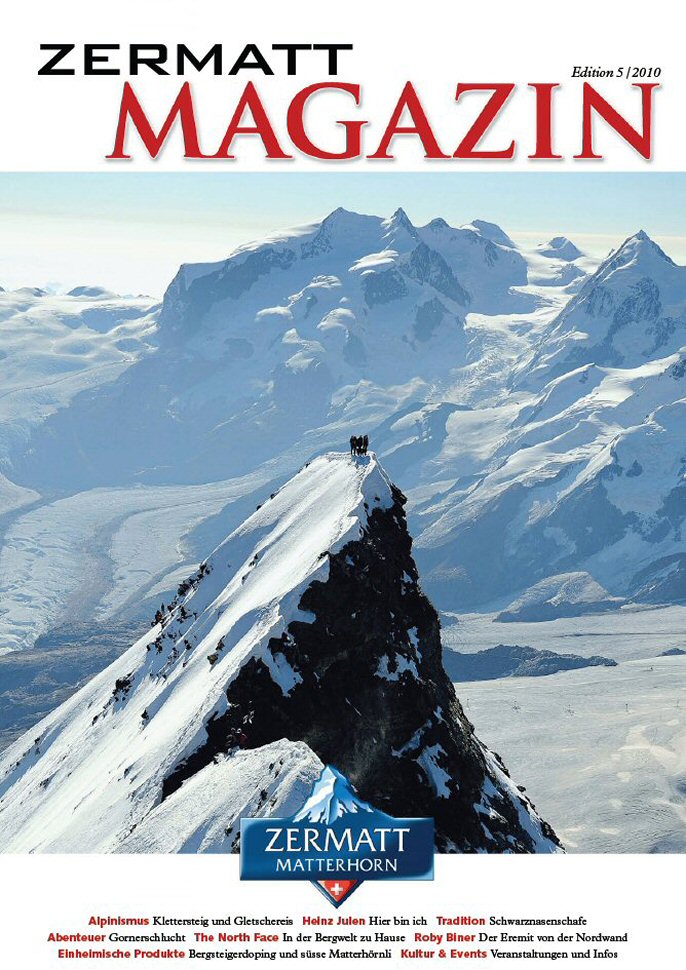 Frida gave an short interview for "Blick". She was talking about Zermatt and ABBA. Nothing about a possible musical comeback though.
Do you remember your first visit in Zermatt?
A-F: Yes it was in 1976 when myself and my partner Benny Andersson came to meet our friends here.
Are you not tired of being identified with ABBA all the time?
A-F: ABBA hasn't split up. It is still in many ways alive. I am very, very proud of being part of it.
Your favorite ABBA song?
A-F: Very difficult question. I like "Dancing Queen" - it is a very good song in may ways. Even "The Winner Takes It All" is very good. But it is a very difficult question.
Which music do you like?
A-F: There are a lot of good melodies. I prefer Rhythm and Blues and Hip-Hop. This is my rhythm, my Beat. I am listening often to Jazz. I liked Jazz already as a young girl.
---
Zermatt Festival
Anni-Frid Reuss is one of the patrons of the pop and rock unplugged (The Zermatt Unplugged) festival in Zermatt in Switzerland. The festival will be held for the third time on 13-17 April 2010. Anni-Frid was interviewed about the forthcoming event in the "Zermatt Magazine"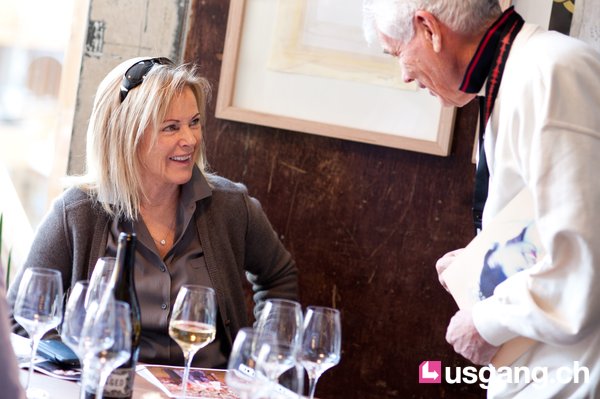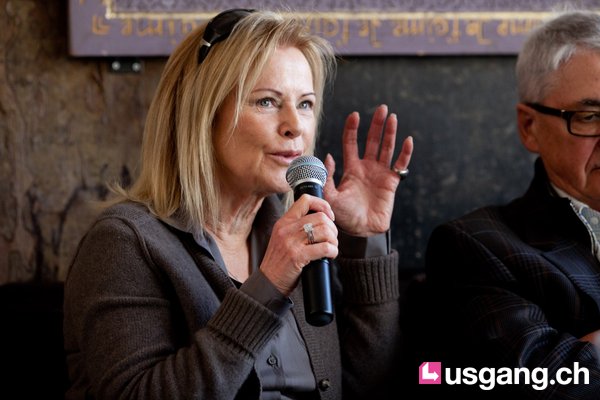 ---
Morning Has Broken...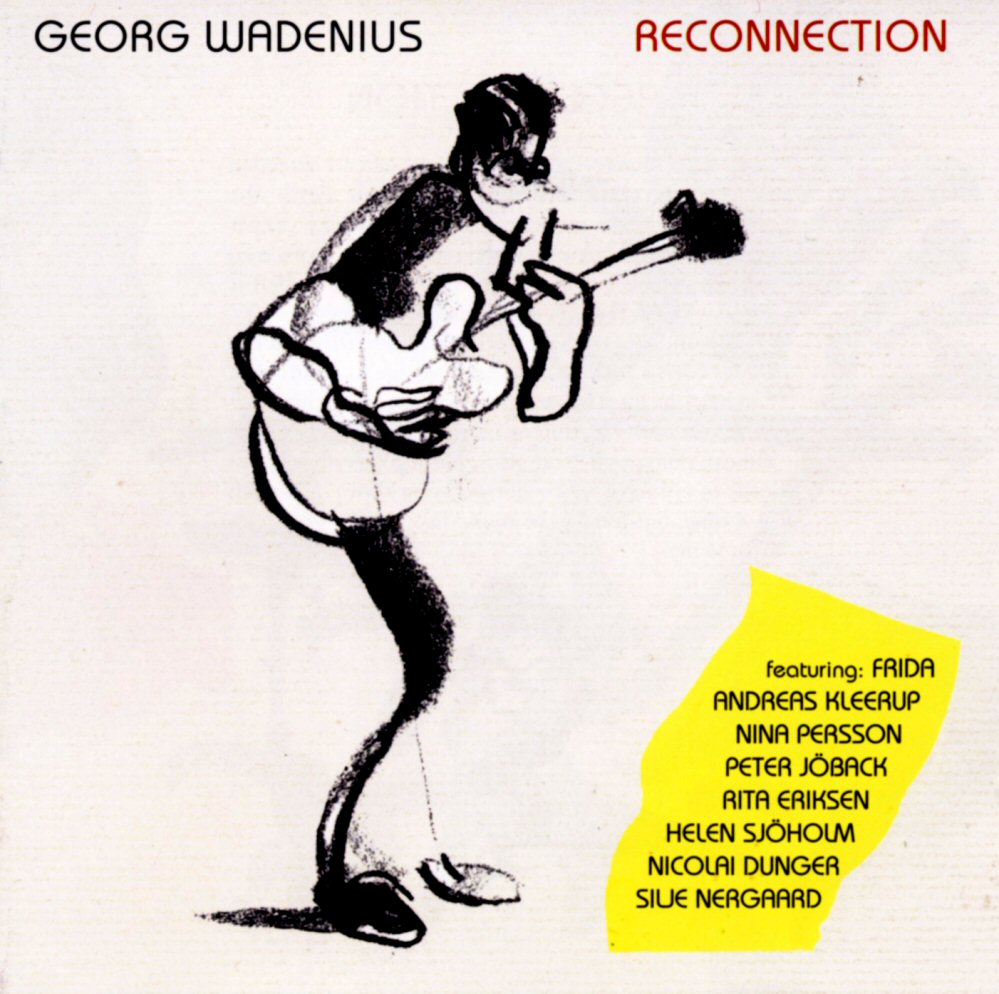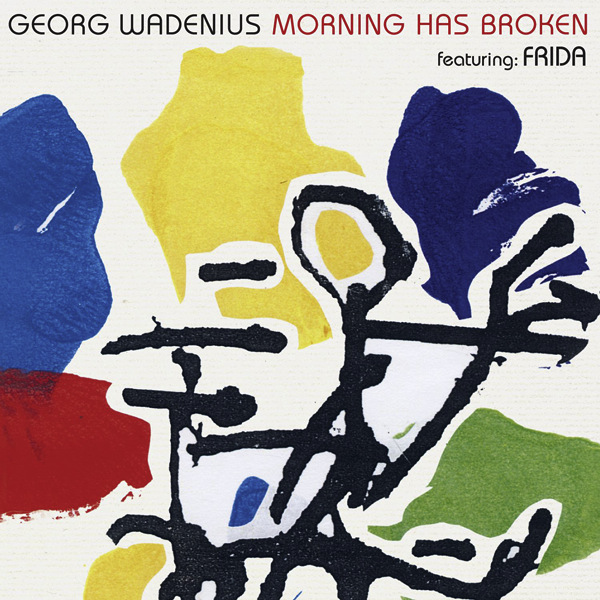 In September 2010, a new album by musician Georg Wadenius titled "Reconnection" was released. Frida and George had discussed working together for many years, as they had long been good friends. The album opens with her rendition of the traditional tune Morning Has Broken This song by Cat Stevens, is a favourite for Frida and the song was also on the playlist in the church for Frida and Prince Ruzzo's wedding on August 26, 1992.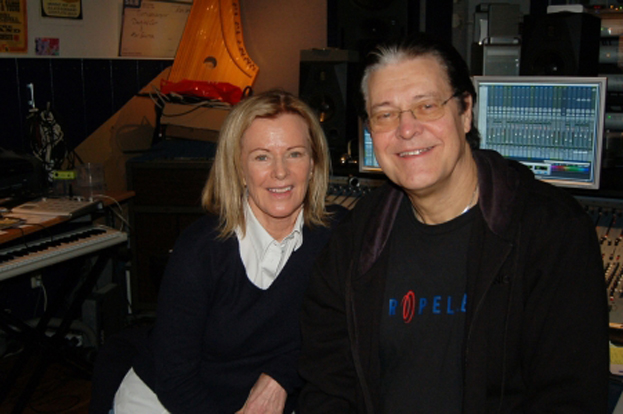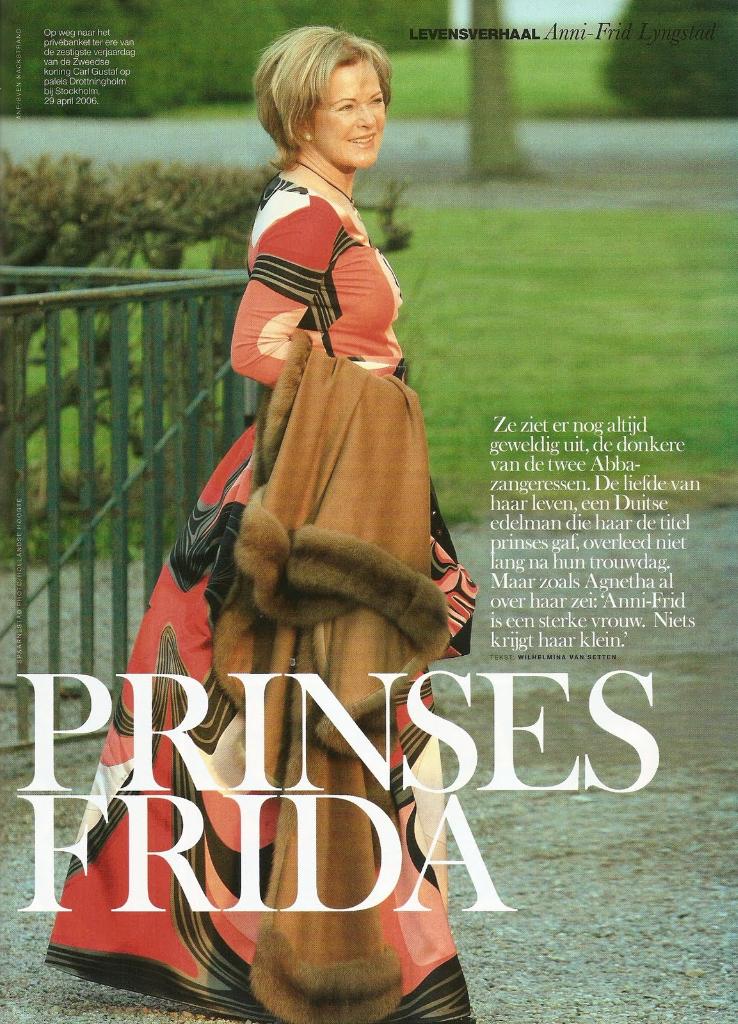 ---
Like An Angel Passing Through My Room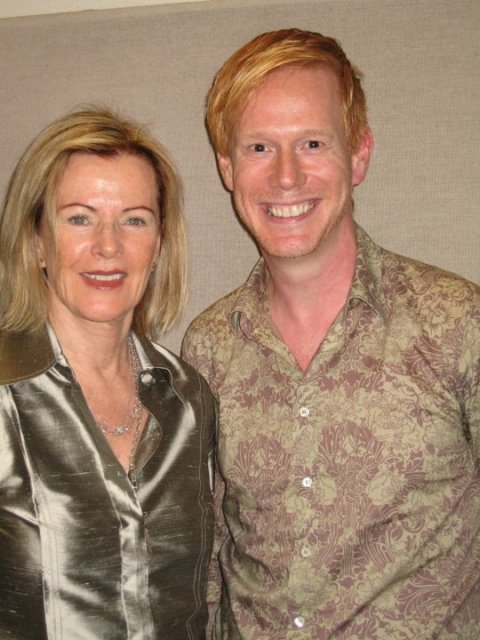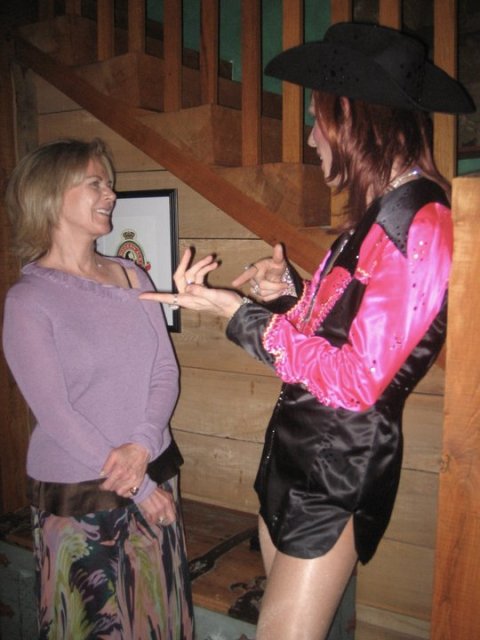 On 16 February 2011 BBC Radio 4 broadcast a 45 minute play featuring Frida and the play's writer, long term fan and performer Christopher Green. The play, Like An Angel Passing Through My Room, was billed as 'a story about love. The unconditional love of a devoted fan...about a real and an imagined intimacy.' It was a project several years in the making; what started as an upbeat reflection on fame and the notion of being a fan, developed into a meditation on the communication between two people and coping with the blows life deals.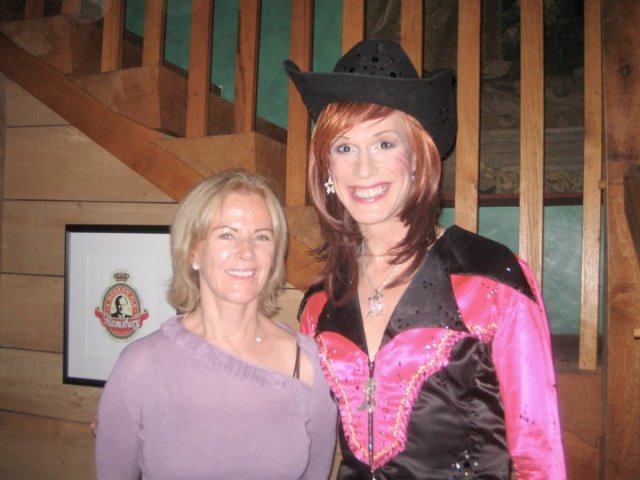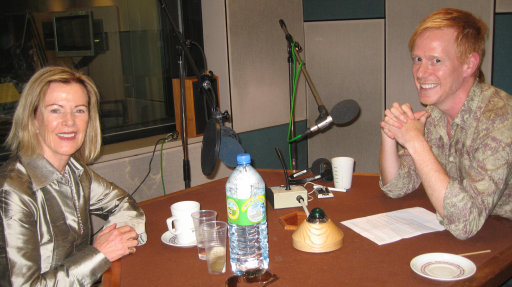 In an interview with Frida she and Green talked about her long recovery from the death of her husband in 1999. The play is deeply personal and reflective but with a firmly comic sensibility.
---
---
Frida on holiday 2011.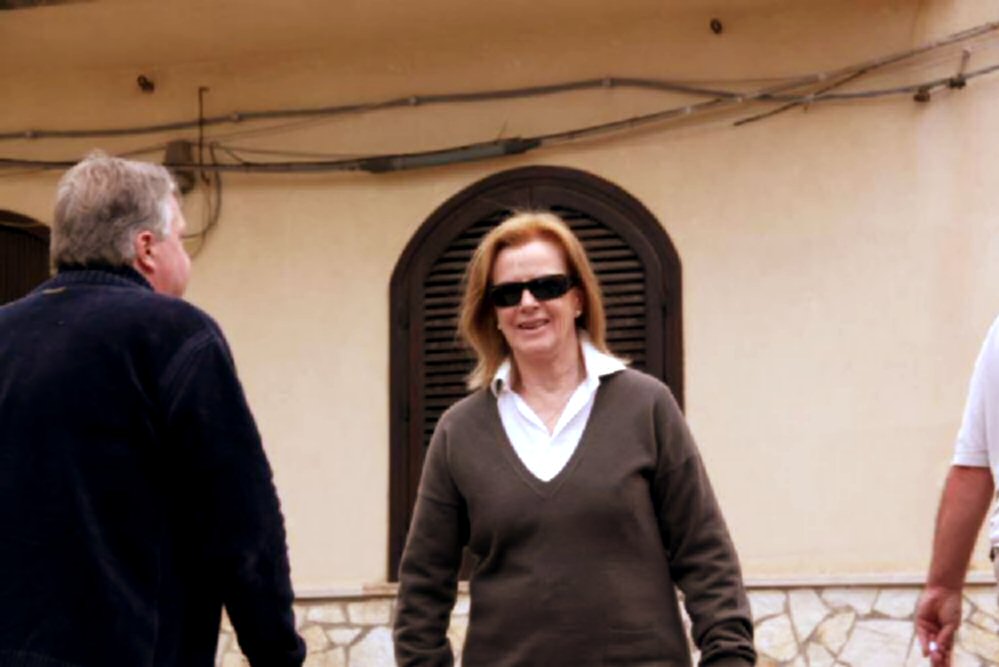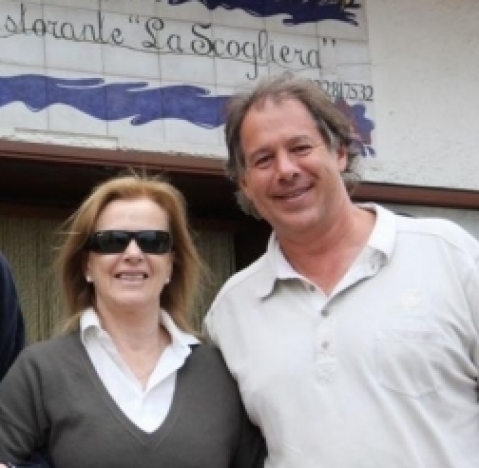 Frida and her partner Henry Smith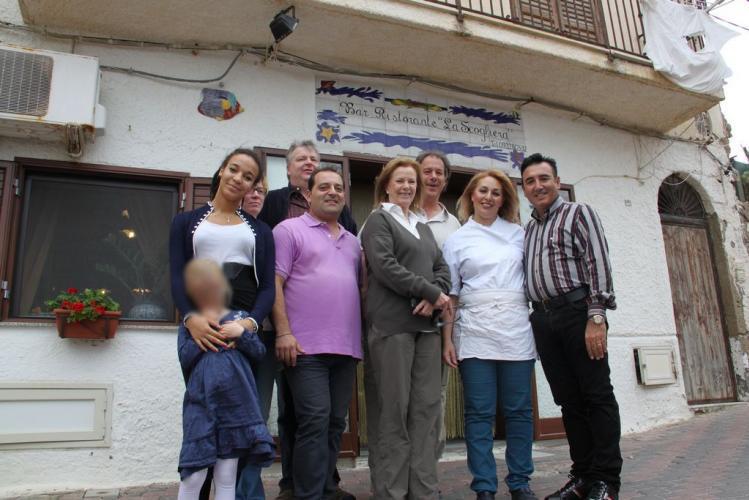 ---
Frida frequently attends celebrity events in Stockholm and London, and the occasional Mamma Mia! events. Otherwise she maintains her private life at her home in Switzerland.
FRIDA